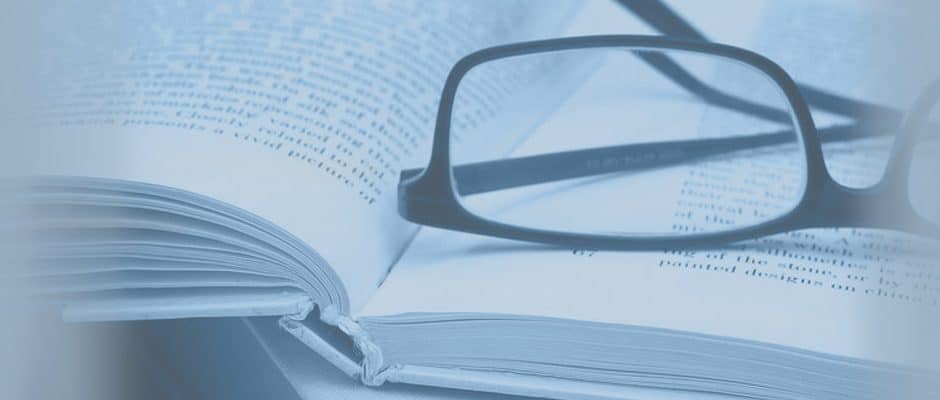 The grant is designed to support early career and established researchers who do not have ready access to funds or resources; and/or require seeding funding for new projects for research directly relevant to early childhood, primary, secondary or tertiary education.
Who is eligible?
WAIER members who either reside in Australia or have a visa that will be valid for the duration of the grant.
What is the value of the grant?
The total grant money is $2000. The WAIER Committee may apportion this money to one or more applicants, according to merit.
What can the research grant be used for?
Funding will include, but is not limited to:
(i) Education (e.g. Fees associated with attending a Forum, Conference, Tertiary Unit)
(ii) Resources (e.g. The costs of purchasing a textbook, digital recorder, software purchase [e.g. data analysis])
(iii) Professional Services (e.g. Payment to an individual for services rendered to transcribe qualitative data, or to analyse quantitative data)
(iv) Travel (e.g. Costs involved with travelling to a Forum, Conference, or other activity linked to the proposed research project)
Where can I find more information about how to apply?
Refer to the WAIER website for complete application details /
If you have further queries please email the Research Grants Committee, Western Australian Institute for Educational Research [email protected]
When do applications close?The grant applications close COB 16th June 2017. Successful applicants will be notified by the end of June and will also be formally announced at the WAIER Research Forum at The University of Notre Dame Australia on the 5th August, 2017.