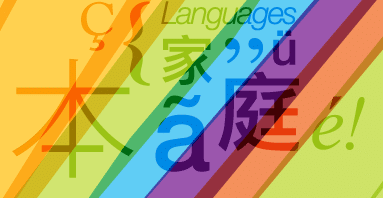 The Assessment of Languages Competence (ALC) program is offering the following languages and levels for the first time:

Chinese Additional Certificate 3
Chinese Background (Heritage Speakers) Certificate 3
Modern Greek Certificate 3
Spanish Certificate 3
These newly developed tests will be piloted in August and are available at the same time as the ALC tests. The testing period opens August 1 and closes August 31. Schools are able to choose when to complete the tests. Please note the tests are ONLINE.
The pilot tests will be available free of charge to schools wishing to sit them.
At the end of the test, schools will receive a school report of the students results and students will receive a Certificate of Competency. Both will be available at the same time as other ALC tests, in the second week of October. This is a great opportunity to have externally assessed examinations that will provide further feedback to students and parents and might inform teachers in terms of reporting on skills relating to Listening and Reading.
Information about the full suite of ALC 2017 tests and the Pilot tests is available on the ALC website: www.acer.org/alc
---
Teachers are also encouraged to view the full suite of ALC 2017 tests available for $10 per student. The $10 is inclusive of a student certificate and a school report. These are available in the following languages:
Chinese (Additional)
Chinese (Background)
French
German
Italian
Indonesian
Italian
Japanese
Modern Greek
Spanish
Registration is required for both Pilot tests and ALC 2017 tests and that registration closes at COB on July 31.
For further inquiries contact [email protected]