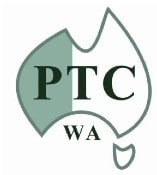 Congratulations to MLTAWA Webmaster and Membership Secretary, Penelope Coutas for receiving a PTCWA Outstanding Professional Service Award for 2016.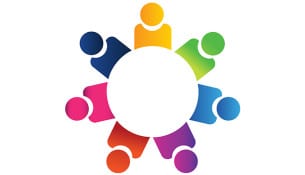 Call for nominations for the 2016 Committee. Members will be elected at the upcoming AGM on 20 November.
Save the date! The MLTAWA AGM will be held on Friday 20 November with an evening seminar and dinner.