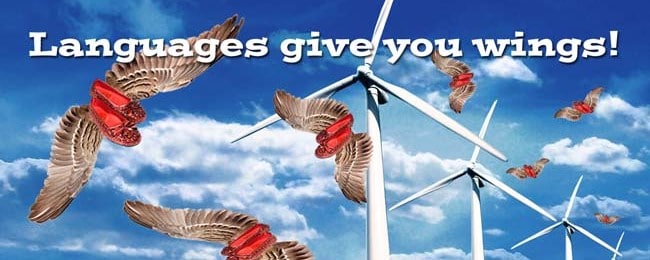 The New Zealand Association of Language Teachers (NZALT) 40th Anniversary Annual Conference will take place in Palmerston North 6-9 July 2014.
Call for Papers and Early Bird Registration (before 19 March, 2014) is now open!
Presentations, workshops, and pecha-kucha may include:
effective teaching and learning strategies
student-centred learning
inter-cultural languages learning
the teacher as learner
transition of learning between sectors
assessment and evaluation
methodology of languages teaching
teacher collaboration in and beyond schools
ICT use in Learning Languages settings
reflective practice in the languages classroom
In addition to a full programme, which includes keynote presentations by Professor John Hajek (Australia), Associate Professor Martin East (Auckland), Adele Scott (Palmerston North), Dr Jonathan Newton (Wellington) and Associate Professor Lesley Harbon (Australia), there will be an inaugural memorial lecture celebrating 40 years of NZALT.
For more information, visit http://www.eenz.com/nzalt14