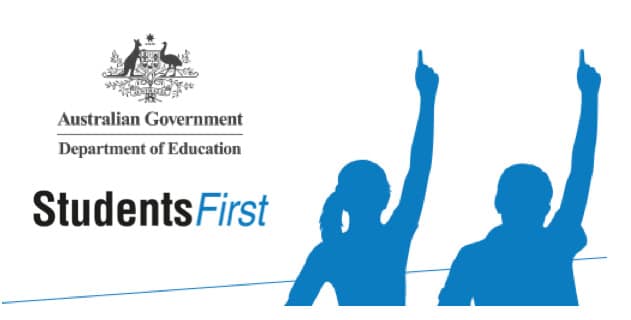 The Federal Government has released a new website, Students First, detailing their plans for strengthening the Australian Curriculum. As part of the review, Languages is specifically mentioned:
Improving the take up of foreign languages

The Australian Government is working to revise the teaching of foreign languages in Australian schools with the goal of ensuring that at least 40 per cent of Year 12 students are studying a language other than English within a decade. The Government will continue supporting the development of national curriculum in thirteen languages. There will be a focus on Asian languages and the government will work with the states and territories with the aim of making the study of at least one foreign language from Year 5 to Year 10 compulsory within a decade.

http://www.studentsfirst.gov.au/strengthening-australian-curriculum
This vision has yet to be realised in Western Australia despite numerous policy initiatives. The MLTAWA invites your feedback on the Australian Curriculum review. Please email [email protected] or leave a comment below.
Visit the website at http://www.studentsfirst.gov.au
You can also follow StudentsFirstAU on Twitter