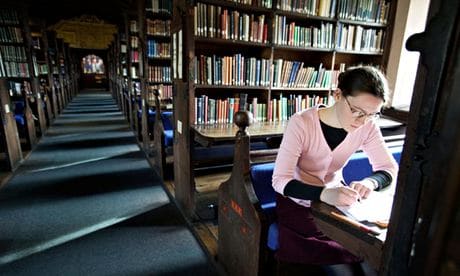 The Guardian UK often runs features and articles regarding Languages education. Many of the issues encountered in the UK are mirrored in Australia. Check out this article by Katrin Kohl.
http://www.theguardian.com/education/2014/apr/16/universities-must-make-languages-relevant
The numbers of students studying languages degrees is at its lowest in a decade – universities must make their academic study more pertinent, argues Katrin Kohl
Image from above article.