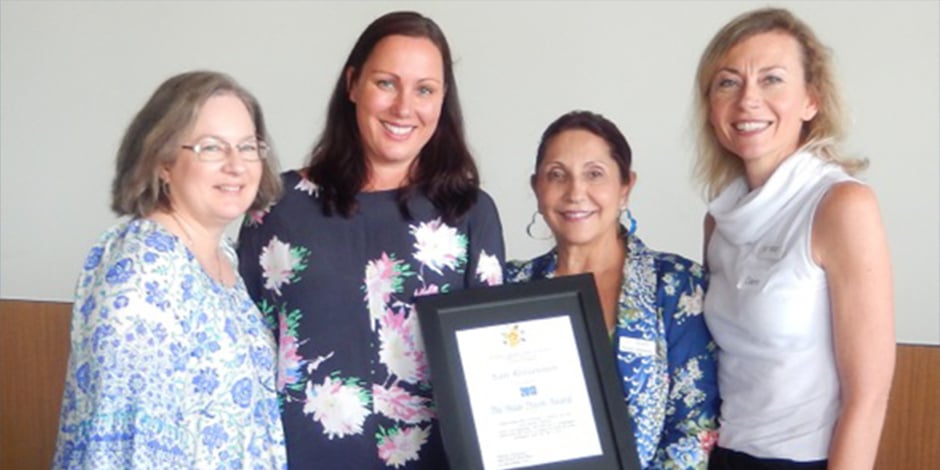 MLTAWA is proud to announce that nominations for the 2014 Hilde Dixon Award are now open. The MLTAWA Hilde Dixon Award is the highest honour for language teachers in WA and was established in memory and honour of Hilde Dixon, a talented and compassionate teacher who had a passion for languages education and a commitment to social justice. The award recognises and congratulates excellence in the teaching of languages and the commitment to language education in the classroom AND through involvement in language professional associations in Western Australia.
To read more about the award and the nomination process, visit the MLTAWA Hilde Dixon Award Page.
Nominations close Friday 17 October, 2014.