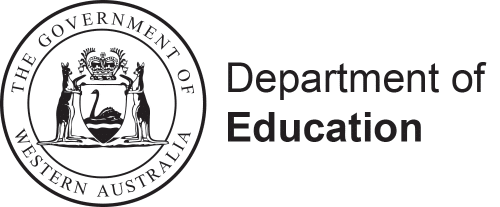 From the DOE website:
To commemorate the 25th anniversary of the establishment of the sister-state relationship between Western Australia and Hyogo prefecture, the Department of Education and Hyogo Prefectural Board of Education (July 2006) supported the establishment of an exchange of teachers between their school systems.

The teacher exchange program now operates within an agreement between both education authorities.
Applications are now open.
Teachers employed by the Department of Education are encouraged to apply for the Hyogo Japan Teacher Exchange Program.
One scholarship placement is available for the 2015 program, commencing in late January 2015.
Preference will be given to teachers involved in Asia literacy education and/or teaching Japanese.
Primary and secondary school teachers may apply.
Applications close on Tuesday 12 August.
To find out more (and to apply) visit: http://det.wa.edu.au/curriculumsupport/k10syllabus/detcms/school-support-programs/recommended-resources/news-items/languages-news/2015-hyogo-japan-teacher-exchange-program/2015-hyogo-japan-teacher-exchange-program.en?cat-id=10862623