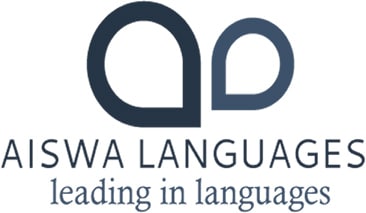 From the AISWA Languages website:
The two-day "Teaching Languages: Principles and Practice" professional learning workshop will introduce (or re-introduce) you to set of guiding principles to help you plan and deliver your Languages program.

Principles explored include the importance of order and sequence of language acquisition, the role of language input and importance of creating meaningful opportunities for output and the role of a 'language practice' v's 'language use' task for learning and assessment. Participants will have the chance to develop a learning 5-10 week module, and develop a rich learning task for assessment for use in the short term in their individual school contexts.
Non-AISWA teachers are also welcome.
Find out more (and register) at: http://aiswalanguages.ais.wa.edu.au/event_detail.php