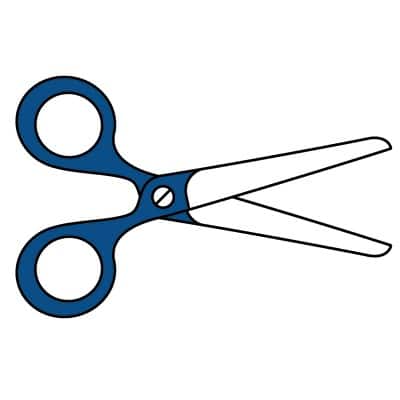 Fulvia was briefly interviewed by The West for this article on cuts to foreign language teaching in WA public schools. Are you working in a public school? What are the impact of the cuts to your program? MLTAWA would love to hear from you.
More than a quarter of WA's public primary schools no longer teach students a foreign language, even though four years ago all of them did.

Despite a Federal Government push to revive languages education in schools, Education Department figures revealed that 135 of the State's 516 primary schools had dropped language programs by last year. Language teaching used to be considered compulsory because the department's curriculum policy specified schools had to report outcomes from languages learning.
Read the full article here: https://au.news.yahoo.com/thewest/wa/a/24592129/schools-cut-foreign-languages/