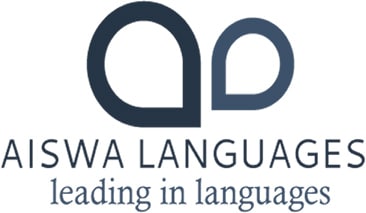 AISWA is hosting a range of WACE planning workshops in early November.
The half-day workshops will help prepare teachers for implementation of the new WACE Second Language ATAR courses for Year 11 in 2015. Participants will have the opportunity to consolidate understandings of the revised prescribed topics and assessment weightings. There will be a session devoted to sharing and developing assessment tasks and effective questioning in the target language. Each workshop is limited to 24 registrations.
More information: http://aiswalanguages.ais.wa.edu.au/professional_learning.php
This is a cross sectoral initiative and open to teachers from all sectors. Each session will be facilitated by Curriculum Consultants from the Department of Education, the Catholic Education Office of WA and the Association of Independent Schools WA.