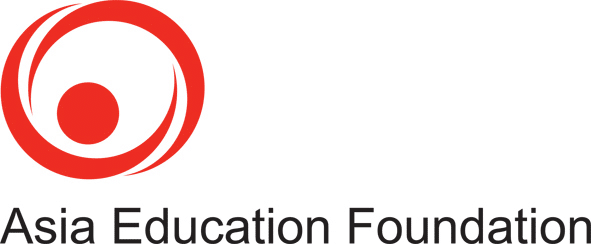 Applications are now open for the 2015 Australia–Indonesia BRIDGE School Partnerships Project.
http://www.asiaeducation.edu.au/teachers/bridge_school_partnerships/indonesia_eoi_2014.html
From the AEF website:
The Australia-Indonesia BRIDGE School Partnership Project is AEF's largest such project.

Since its inception in 2008, the project has grown to include 112 Australia–Indonesia school partnerships, with 450 teachers directly involved in it. Pilot funding came from the Myer Foundation, with Australian Government funding in place until the end of 2015.

Interested in taking part? Australian schools can apply to be part of the Australia–Indonesia BRIDGE School Partnerships Project through a national application process held annually (during term 3) and advertised in AEF e-News.

Successful Australian schools participate in the professional learning programme the following year. Indonesian schools are selected through partnerships developed in conjunction with provincial education authorities, managed by the Australian Embassy in Jakarta.