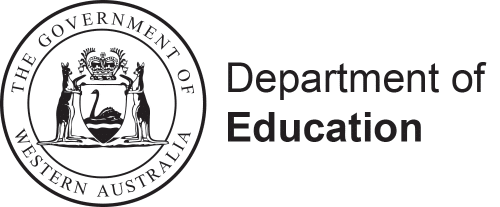 Tuesday 23 June, 2015, 4:00-5:30pm, Willetton SHS, Theatre.
A workshop facilitated by the Department of Education through the Teacher Development School (TDS) for Languages at Willetton SHS. DOE teachers can register via the Department's professional learning portal at http://det.wa.edu.au/professionallearning/detcms/portal/. For further registration information, please contact Kathryn Ford at [email protected]
The Horizon Report identifies and describes key trends, significant challenges, and emerging technologies likely to have a large impact over the coming five years in education around the globe. In this seminar, we will attempt to crystal-ball: What will our Year 7s have access to by the time they are in Year 12? What should we be preparing them for in the realm of technologies? What should we expect them to be able to do? Used in conjunction with The Australian Curriculum: ICT Capabilities, the Horizon Report forms a useful resource to inform future planning in Languages.