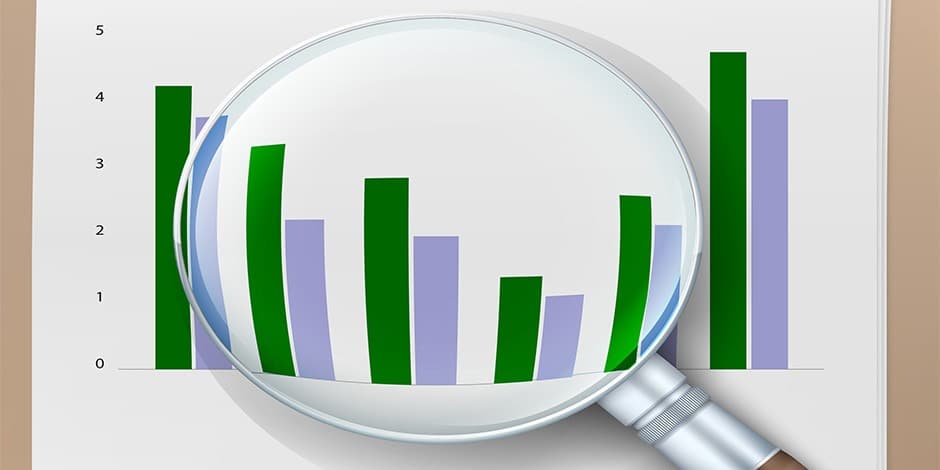 Important reading for all MLTAWA members – this report is the first of its kind to be commissioned by the School Curriculum and Standards Association (SCSA).
The State of Play: Languages Education in Western Australia 2014 provides a comprehensive overview on the current Pre‐primary to Year 12 language provision in and out of school settings in Western Australia.

The report provides the School Curriculum and Standards Authority Board with a sound basis to make informed decisions about the future development and provision of language education policy and curriculum in Western Australia (SCSA, 2014,p. 1).
The report is available from the SCSA website at:
http://www.scsa.wa.edu.au/internet/_Documents/Publications/State_of_Play_Languages_Education_in_WA_September_2014.pdf
Representatives from the MLTAWA; Single Language Associations; community language groups; schools; universities; parent groups; and the education sectors provided data for the report, and were then involved in a consultation meeting yesterday (13 March).
The MLTAWA welcomes ongoing consultation and collaboration with SCSA regarding the current "state of play," policy development, and the future of Languages education in Western Australia.