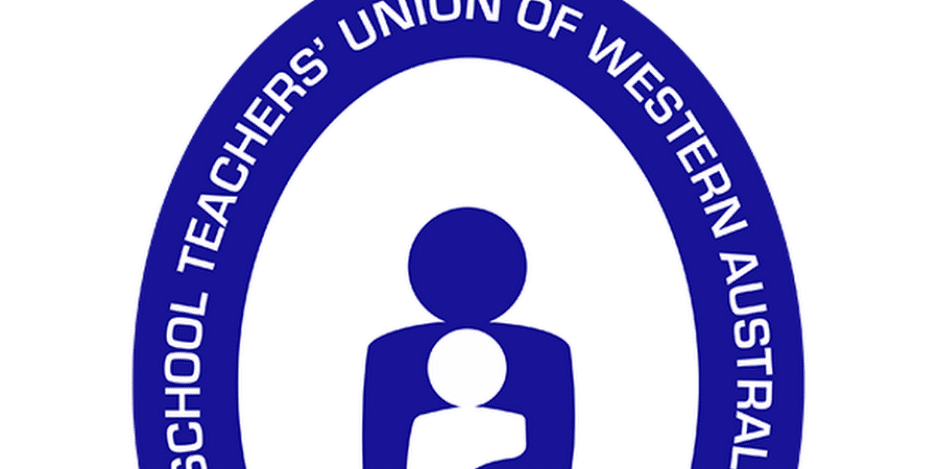 Please find an invitation from the SSTUWA (http://sstuwa.org.au/) below regarding a meeting for all Languages teachers on Monday 14 September.
The future of Languages in state government primary and high schools
Monday 14 September
04:30-06:00pm
SSTUWA Union Office, 150 Adelaide Terrace, East Perth
Parking is available behind the union office (enter from Bennett Street)
To discuss:
What's happening with Languages provision in state government primary and high schools
What do we need to do next to bring back Languages teaching in all state government schools
Bring your ideas, your passion, your enthusiasm, and your desire to do something effective with your Union to bring back Languages in our schools.
If you cannot attend in person, teleconferencing will be available at the time of the meeting.
Refreshments are provided. Please RSVP your attendance to [email protected] by Wednesday 09 September for catering purposes.