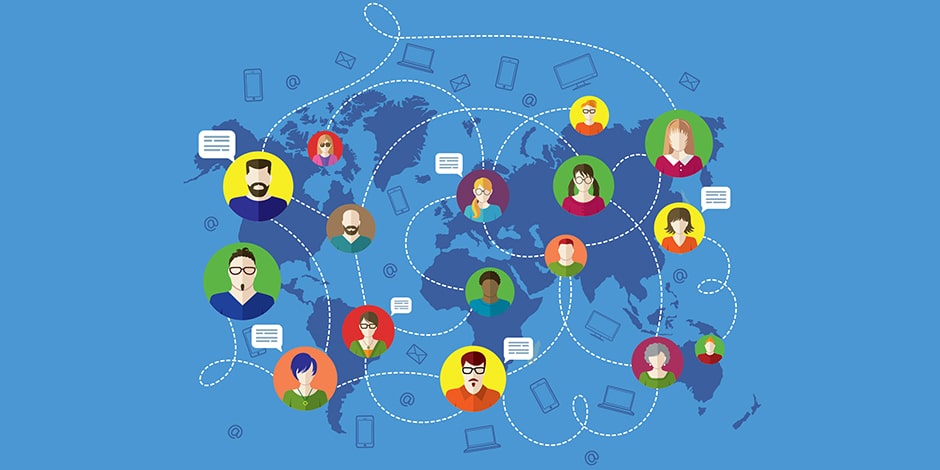 An anecdote from Nicky, Advocacy Officer for MLTAWA and Head of Languages at Christ Church Grammar School:
I am often asked to be a referee for teachers I have worked with. This week I was surprised when giving an oral reference for a former colleague to be asked a question about membership of Language associations. A prestigious school was keen to know about the applicant and her involvement with language associations. In this instance I was able to answer honestly that I knew the candidate to be very involved in both her single language association and that she also attended professional development workshops with MLTAWA.

The school told me that it mattered very much to them to know that their language teachers were well connected and active in their professional learning and networking.

Please let your referee know as I have a feeling that this question will come up again.