Monthly Archives: November 2015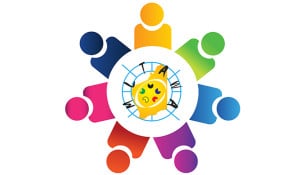 Join us for the 2015 MLTAWA AGM at Sandover Hall, Christ Church Grammar School, on 20 November.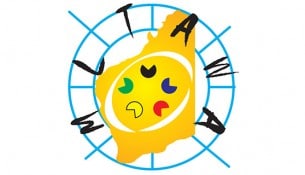 Proposed amendments to the MLTAWA Constitution to be determined by vote by general members at the 2015 Annual General Meeting. (Members Only, login to access)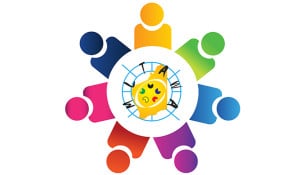 Registration form for the 2015 MLTAWA AGM and Dinner on 20 November.