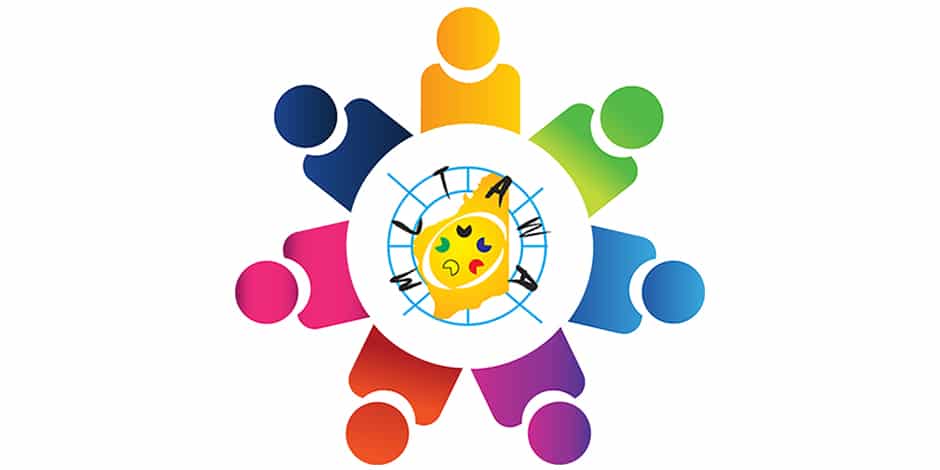 MLTAWA members are invited to the Annual General Meeting on Friday 20 November at Sandover Hall, Christ Church Grammar School, at 6pm. The AGM is an excellent opportunity to network, catch up with colleagues, and help decide future activities of MLTAWA. The Hilde Dixon Award will also be presented at the meeting, and the 2016 Committee elected. Have you considered nominating for the committee?
Read about the committee roles here.
Venue
Sandover Hall
Christ Church Grammar School
Queenslea Dr, Claremont, WA, 6010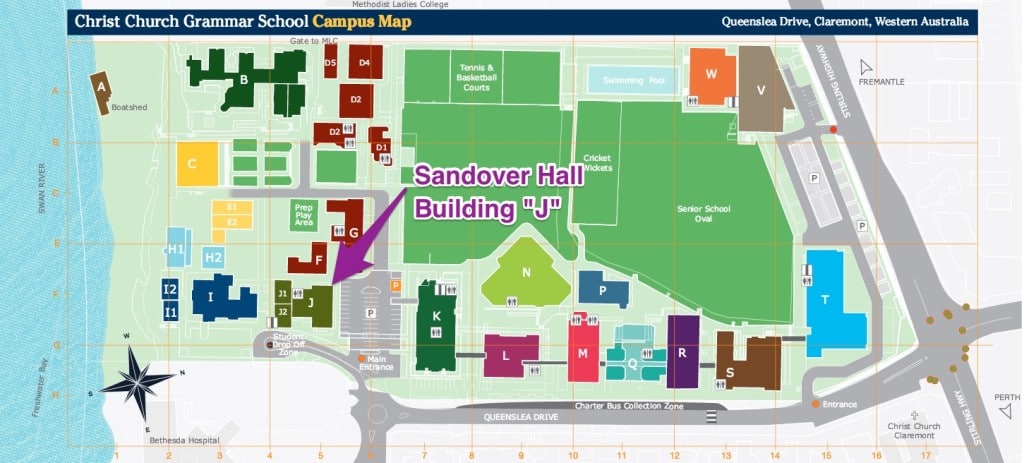 Download the full map here
Cost
$40 members
$50 non-members
This heavily-subsidised price includes dinner, wines, beers, and soft drinks.
Guest Speaker
Hon. Sue Ellery, MLC
Agenda (start time 6pm)
Consideration and adoption, modification or rejection of reports from the President, Treasurer and others, as appropriate;
Consideration and adoption, modification, or rejection of proposed amendments to the MLTAWA Constitution (sent to all Members on 03 November and available at http://mltawa.asn.au/amendments-constitution/ );
Presentation of the Hilde Dixon Award;
Election of Executive Officers and other Committee members;
Business submitted by the Committee of which notice has been placed;
Business submitted in writing by any member not less than twenty ten days prior to the meeting; and
Other business arising at the meeting itself.
There will also be plenty of time for networking, conversation, and a quiz prize or two! Not to mention the delicious food…
Register here by Tuesday 17  November
Please note:
No-shows will be invoiced for the full cost of the meal. Please let us know ASAP if you need to cancel your registration.
We will be taking photos throughout the event for use on this website, in promotional materials, and in other MLTAWA publications. If you do not want your image to be published and available publicly, please wear a red sticker (available upon registration) in a clearly visible location.
Need a Tax Invoice?
Fill in the registration form and choose the "pay later" option. You will receive a tax invoice via email for your order. Your registration will be confirmed once payment has been received.
2016 Committee Nomination Form
[gview file="http://mltawa.asn.au/wp-content/uploads/2016-nomination-form-mltawa-committee.pdf"]
Australian Professional Standards for Teachers
This event can be used towards professional development hours for teachers, aligned with the AITSL Standards:
6.3 Engage with colleagues and improve practice
7.4 Engage with professional teaching networks and broader communities
Register here by Tuesday 17  November