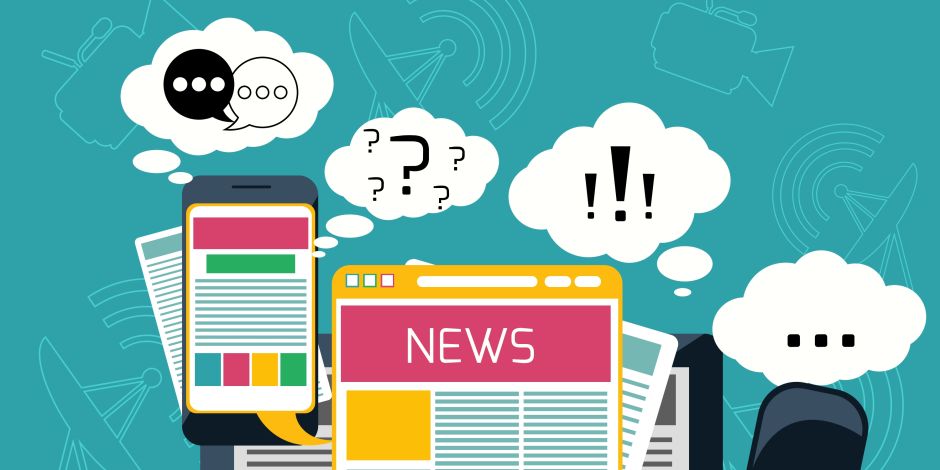 MLTAWA President, Kate Reitzenstein recently spoke to Geoff Hutchinson on the Morning Show on 720 ABC, post-Conference, about the benefits of learning a language.
"Despite its status as a world language, a capability in English only is no longer sufficient. A bilingual or plurilingual capability is the norm in most parts of the world." Western Australian Curriculum: Languages (Rationale)
In the interview, Kate discusses some of the benefits of language learning, ie:
Allows students to gain communication skills in the language being learnt. This can be helpful for future work, study or personal reasons as people increasingly become more connected globally.
Develops an intercultural understanding and a capability to actively engage with other cultures.
Develops an awareness about how language works and in turn helps us become aware and learn about our first language or mother tongue. Language learning aids overall literacy development.
In the case of Aboriginal languages which are rapidly becoming lost, their reclamation has been linked to improvements in well being and health because the process strengthens peoples' links with their heritage and cultural identity.
Further benefits of language learning which Kate didn't have time to discuss in the interview:
Social benefits. Learning a language and culture other than one's own develops an understanding of and respect for diversity and difference, and an openness to different experiences and perspectives. This promotes social cohesion.
Cognitive benefits. Language learning strengthens intellectual, analytical and reflective capabilities, and enhances creative and critical thinking.
Health benefits: There have been many studies on benefits of bilingualism on brain development and also on the prevention of dementia.
Can you add to this list of benefits? Write your ideas in the comments box below (you have to be an MLTAWA member and log-in to comment).
Kate has collected over 200 articles and resources which promote and advocate for language learning. Visit her Advocate for Languages Scoop It page (click here).