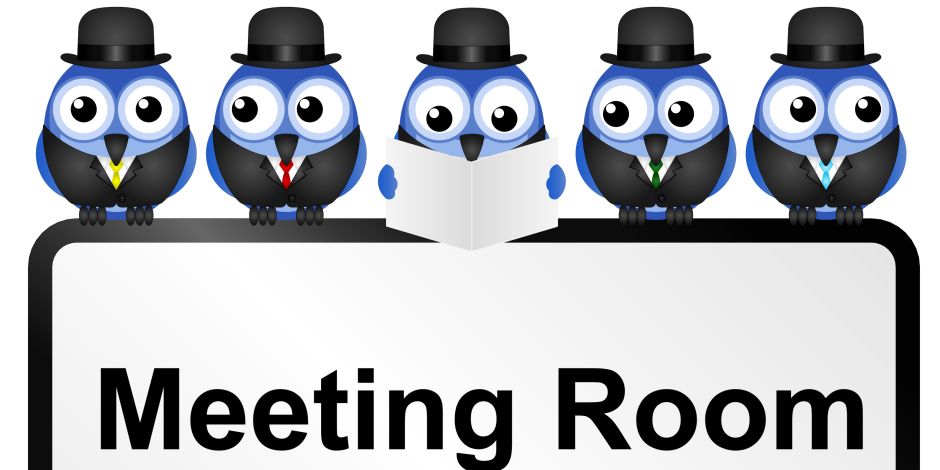 Save the date! This year's MLTAWA AGM Breakfast will be held on Saturday 19 November at Mister Walker, Mends Street Jetty in South Perth, 8.30-10.30am. Cost $30.
Members are strongly encouraged to attend and take part in the following:
Consideration and adoption, modification or rejection of reports from the President, Treasurer and others, as appropriate;
Voting on proposed changes to the Constitution;
Election of Executive Officers and other Committee members;
Business submitted by the Committee of which notice has been placed;
Business submitted in writing by any member not less than twenty ten days prior to the meeting; and
Other business arising at the meeting itself.
The event will also involve presentation of the of the MLTAWA Hilde Dixon Award which celebrates excellence in the teaching of languages and the commitment to language education in the classroom and through involvement in language professional associations in Western Australia.
Committee members are also elected at the AGM. Please consider joining the committee for 2017 – more information and role descriptors are available at http://mltawa.asn.au/about/committee/  Nomination forms will posted on our website soon.
Online registration for the AGM Breakfast will also be available soon.