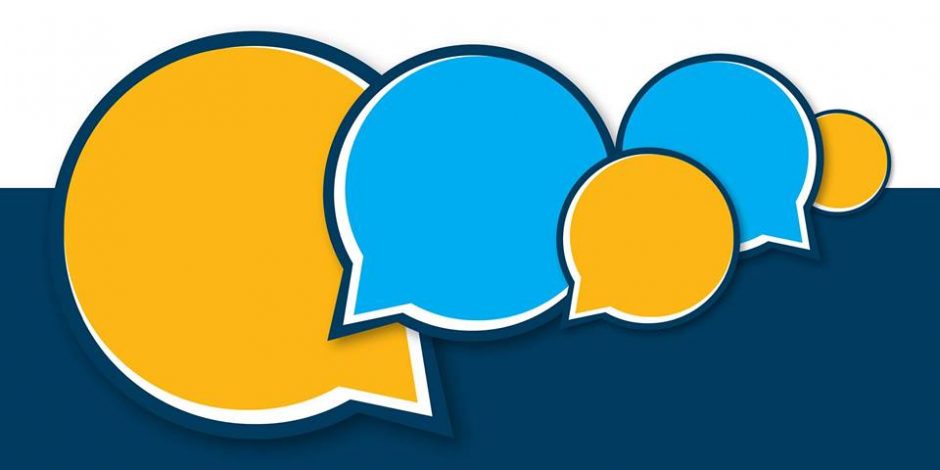 Languages in the Mainstream Facebook group is public and anyone is allowed to join and post news about events related to Languages and language learning.
Join
to stay informed.
Use
to advertise any language learning activity you have planned in the near future.
Share
with colleagues, parents and organisations involved and interested in language learning.
This will be a main communication platform for all the events leading up to Languages Week (7-14 August) in 2017 and beyond.