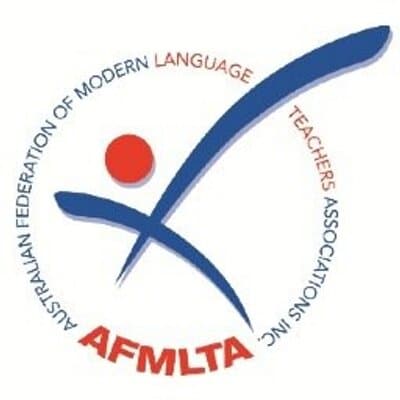 In 2017, AFMLTA is calling for nominations to the roles of President-Elect, Vice President, Secretary, Babel Editor and Promotions Officer.
As our Association is affiliated with the AFMLTA, nominations can come from any financial member of the MLTAWA.  All nominations must be duly signed by a nominator and a seconder. Both nominators must be financial members of an MLTA. The nominators and nominees do not have to be from the same MLTA.
Completed nominations must be sent to
[email protected]
. Nominations do not need to be returned via the executive of the nominee's MLTA.
Nominations are due by Friday 2 June 2017.