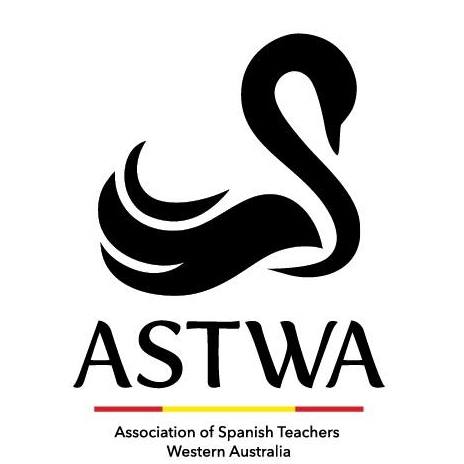 As ASTWA enters its second full year as an association our plan has been to build on the solid foundations that we laid last year. Having worked throughout 2016 to raise awareness of our existence and build our membership, our objectives for 2017 have been to establish some key processes and positions within the association. First and foremost, we have worked to establish an accounting system and key job descriptions for committee members. A big project throughout the year has been our website design which we are excited to launch in the new year as a collaboration and information area for all of our members.
The virtual networking space on our website will facilitate communication and sharing of ideas and resources. Given our small numbers, this is an ideal platform for collaboration and creativity.
Another big project undertaken by the Association this year has been to establish links with Instituto Cervantes in order to raise the profile of Spanish language and teaching inWestern Australia. Cervantes were delighted to hear of the swell in interest in el mundo hispano hablante in the West and are delighted to work with us to promote this further. An application has been submitted to Cervantes to install an Accredited Centre in WesternAustralia. We look forward to welcoming members old and new to community conversation classes starting in March 2018.
As we round off a busy and focused year we look ahead to 2018 with great enthusiasm and expectation. We will look to greater networking opportunities for our students and Spanish teachers. Our hope is that we will attract greater interest in our social events and encourage greater interaction amongst members. A few members enjoyed an evening of tapas and film
at the Spanish Film Festival and it would be great to see some new faces there next year. We will close this year with a Christmas celebration on the 14th of December and hope to see all of our members.