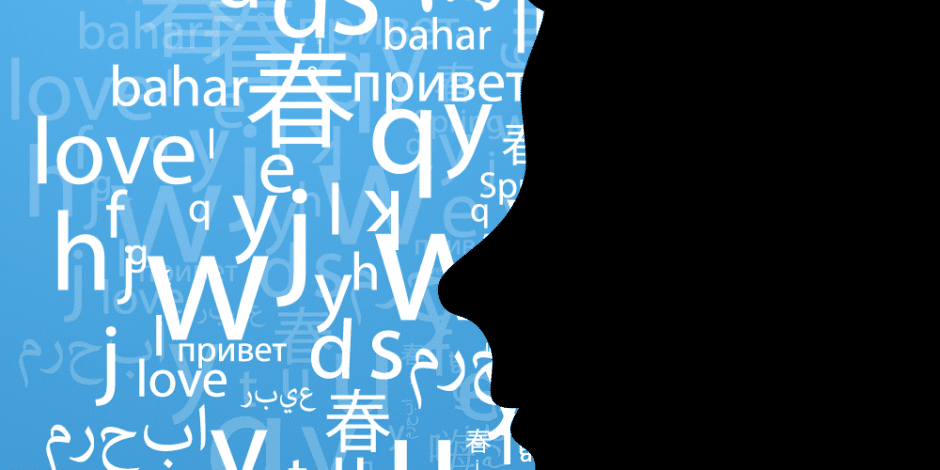 Nadine Fraize is part of the PowerLanguage resource development team and is charge of writing Responsive, Transition and 'From Your Colleagues' resources. In the past, Nadine has lived in WA and worked in Perth schools as a French teacher and is familiar with the Western Australian context. Now based in France, and writing resources for systems in Scotland and the UK, Nadine invites WA teachers and schools to access these affordable and quality resources. Nadine writes:
PowerLanguage has been producing interactive resources and ebooks for Education Scotland and many Local Authorities around the United Kingdom since 2006. We are also involved in teacher training projects across the European Union, China and Australia.

With the compulsory introduction of 2 additional languages in all primary schools in Scotland, our resources have provided invaluable help to teachers, many of them non-language specialists and have ensured a successful implementation in many schools.

1/ Online course for primary school teachers

This hands-on and practical course has been developed specifically for primary teachers. Through active learning and a gentle progression, teachers will be able to (re)visit basic topics and language related to general everyday situations. The course is also designed to help practitioners introduce French/Spanish to their learners.
The success of the course lies in the flipped classroom approach: teachers learn at home, and part of their homework is to teach their pupils what they have learned during the course!

2/ Online course for parents: PowerLanguage in the wider community!

Parents, carers, grand-parents and other family members can learn a language in a stimulating and interactive way. The course opens up opportunities for families to support their children's learning – and sometimes for children to support their parents' learning!

3/ The PowerLanguage Platform

The PowerLanguage Platform is available to single schools as well as clusters.

It is already being used by 50% of Local Authorities in Scotland and has been supporting Scottish teachers for over 4 years. Progressive planners, sound files, videos and à la carte resources, have made the Platform invaluable to many colleagues in primary schools.

Our programmes are very flexible and can easily be adapted to the WA/Australian curriculum.

Our "responsive" resources allow teachers to embed language content within the every day curriculum and encourage a "soft CLIL" approach.
For more information about the resources, download the PowerLanguages Presentation brochure below. Contact PowerLanguage directly on [email protected] for further enquiries.
[gview file="http://mltawa.asn.au/wp-content/uploads/PowerLanguage_-presentation-09Jan2018_.pdf"]