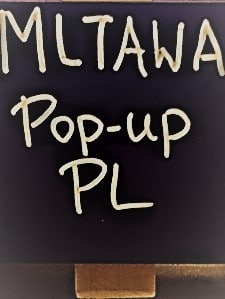 As part of its professional learning calendar for 2019 the MLTAWA is introducing 'Pop-up PLs' – informal meetings organised for members by members to share good practice, practical innovations, personal insights or simply to have a discussion about aspects of languages education with colleagues. The meetings typically last between 60-90 minutes and can be a presentation on a single topic, a number of shorter presentations on related topics or a group sharing opportunity.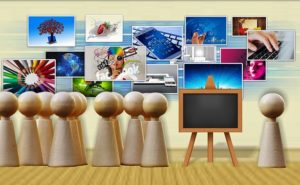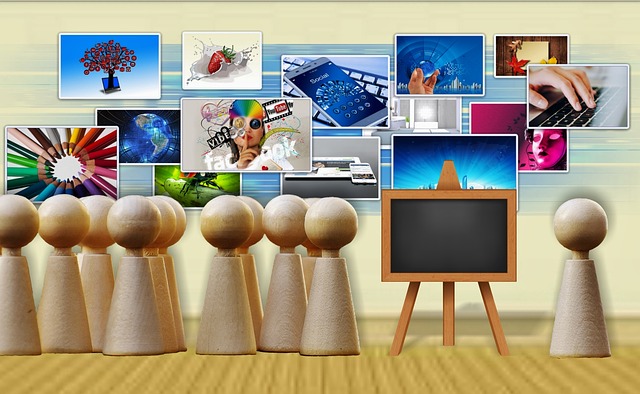 The meetings take place at the organiser's school, after school between 3.45-6pm, and are free to attend. The MLTAWA will take care of promotion and registration.
The MLTAWA arranged these three presentations in Term 1 2019 (to start the ball rolling!):
Pop-up PL 1 – Small Group Moderation
Pop-up PL 2 – Interstate Languages
Pop-up PL 3 – ImmerseMe
Future Pop-ups – If you would like to organise a Pop-up, suggest a topic for a Pop-up or find out more about what is involved contact Lynne at [email protected] .