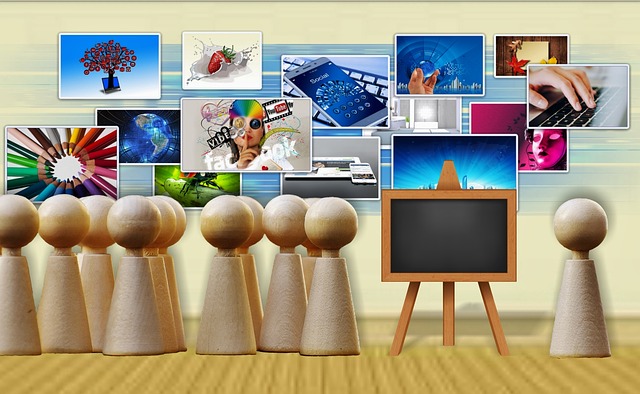 Seven Strategies for Success in Year 7 Languages
Starting high school language learning in a positive way is essential to student motivation and engagement. Seven successful strategies for Year 7 students will be presented. Participants can also share successful strategies of their own.
Language assistants and teachers of year groups other than Year 7 are also encouraged to participate in this event. 
Please note this is a repeat of the PL held in February by Willetton SHS.
Date: Wednesday, 25 March 2020
Time: 4.00pm to 5.30pm
Where: Online
Cost: Nil
Register by Tuesday, 24 March 2020 HERE or (copy this URL https://www.eventbrite.com.au/e/mltawa-online-pop-up-pl-1-2020-strategies-for-success-in-year-7-languages-tickets-100271883904 )
Please note this is an online event. Registered participants will be sent login details closer to the event.
What is a Pop-up PL?
An  informal meeting/workshop (or online event) organised for members by members to share good practice, practical innovations, personal insights or simply to have a discussion about aspects of languages education with colleagues. The meetings typically last between 60-90 minutes and can be a presentation on a single topic, a number of shorter presentations on related topics or a group sharing opportunity.  
The meetings take place at the organiser's school, after school between 3.45-6pm, and are free to attend. The MLTAWA will take care of promotion and registration. Interested in organising a Pop-up? Email [email protected]