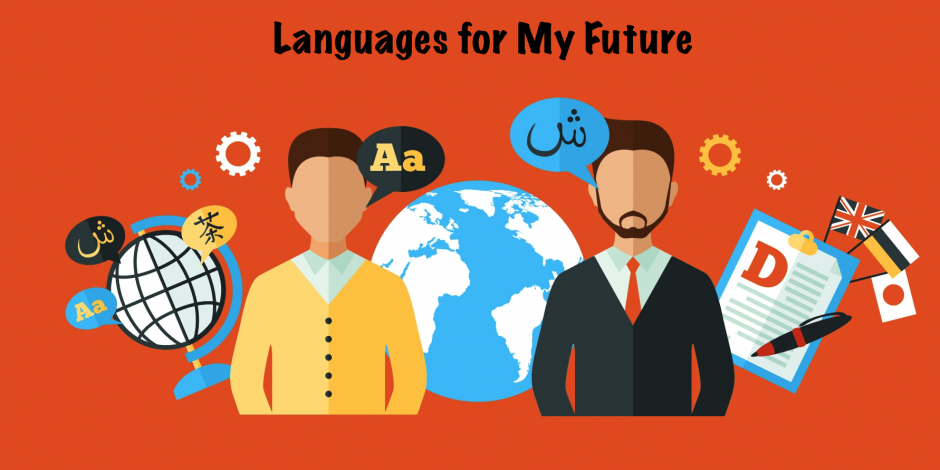 In 2017 the MLTAWA inaugurated the "Languages for My Future" (LfMF) forum and panel discussion with the aim of encouraging and inspiring students to continue with their language studies into the senior secondary years and beyond.
Even though the 2020 event had to be suspended, the MLTAWA hopes to provide some support and inspiration to teachers and students through a collection of resources.
The resources are available to members, so please log-in to access the page here. Non-members may view the video excerpts of the panel discussion at the MLTAWA YouTube Channel.