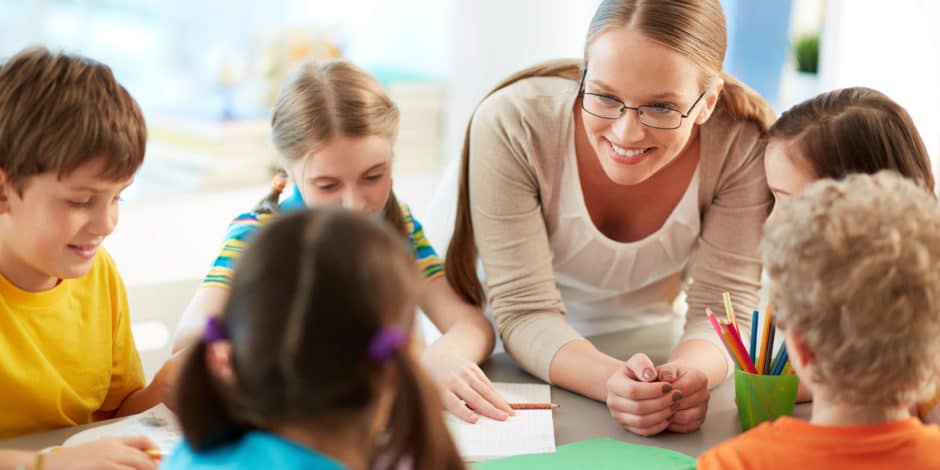 Nominations now open!
The Hilde Dixon Award is the highest honour for language teachers in WA and recognises and congratulates excellence in the teaching of languages and the commitment to language education in the classroom and through involvement in language professional associations in Western Australia. It is also designed to increase the status of the language teaching profession. The award consists of a trophy, a certificate and a monetary prize. The name and merits of the winner will be published on the MLTAWA website.
Nominations are due Friday, 23 October 2020. The winner will be announced at the MLTAWA 2020 AGM-90th Anniversary Event – Saturday, 28 November 2020.
Languages teachers are encouraged to nominate worthy colleagues. The details of the award, conditions of nomination, how to nominate and access to the nomination form are on the MLTAWA Hilde Dixon Award page