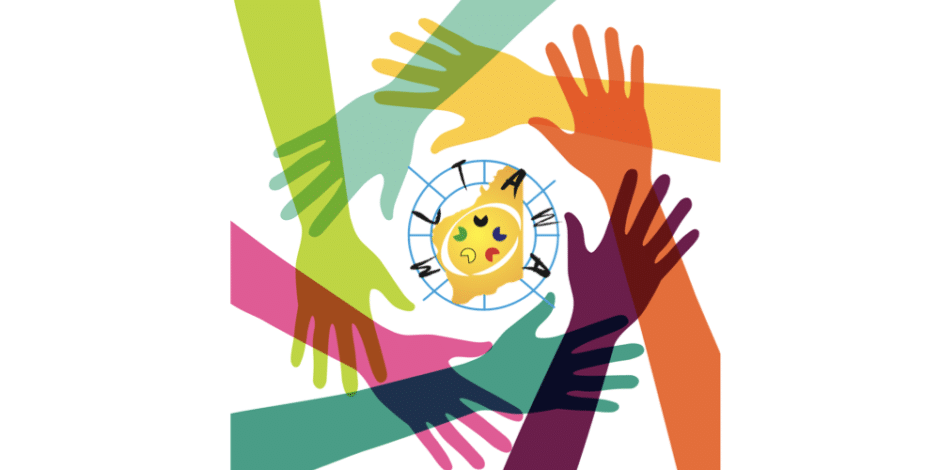 Monday 2 November 3.30pm – 4:00pm via Zoom
The MLTAWA AGM is taking place on 28 November and all members are encouraged to not only attend the AGM but also nominate for the committee.
This information session is designed to answer any questions you may have about becoming active in your professional association committee including: roles and duties, how the committee functions, the commitment involved, how to nominate for a position on the committee and, of course, the benefits for you.
Getting involved has tremendous benefits for everyone!
Please send your expression of interest to attend this information session to
[email protected]