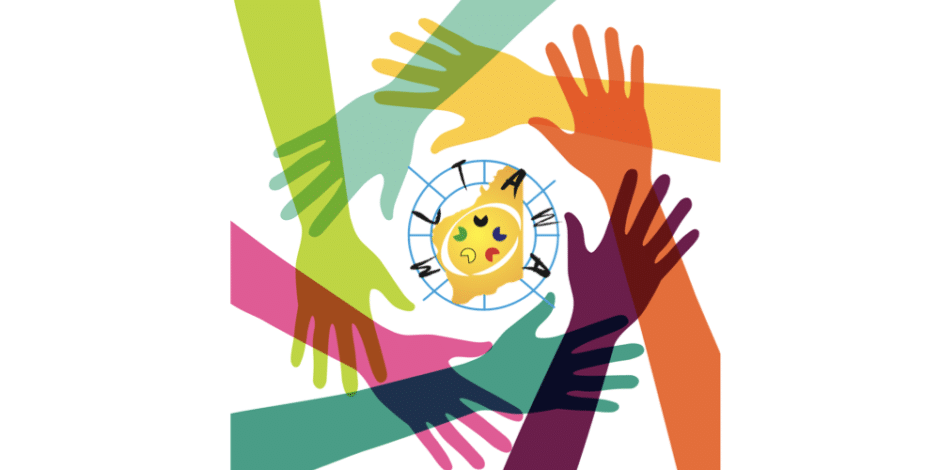 The Annual General Meeting of MLTAWA was held on Saturday, 28 November. Thank you to all our memebers who attended.
Congratulations to the committee for 2021:
President: Helen Kuehs President elect: Marisa Schiavi Vice president: Kate Williams Treasurer: Susan Croker Secretary: Lisa Merta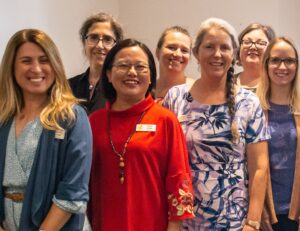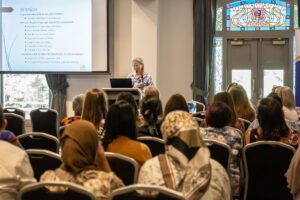 General committee members:
Muhammad Agherdien
Francesca Knowles
Julia Mueller
Dr Annamaria Paolino
Lynne Rockliff
We farewelled our outgoing committee members for their many years of service to MLTAWA – Nadia Civa, Esther Blood, Nicky Griffen-Appadoo and Janine Tate have volunteered countless hours over many years to support the aims of our association.