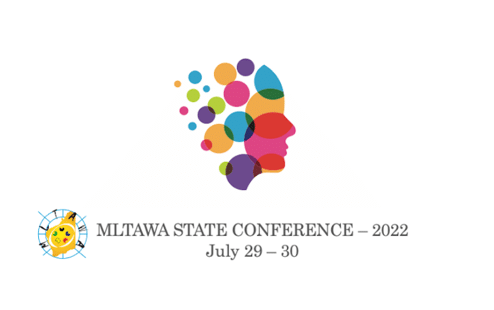 Dear MLTAWA Members,
This is to let you know that the Call for Abstracts for our upcoming conference "Shifting Paradigms in Languages Education" has been extended till 13/05/2022.
We would like to thank those of you who have already submitted your abstracts and we will be in contact soon after the new deadline with those of you who have expressed an interest to present at the conference.
Further information regarding Abstract Submissions can be accessed HERE.
Please don't hesitate to contact me with any queries you may have in relation to the above in the meantime.
With my kindest regards,
Marisa Schiavi
President MLTAWA