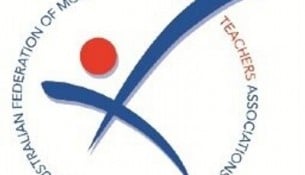 Latest news from the AFMLTA.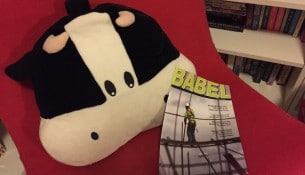 A new issue of Babel has recently been sent to members. If you are a current member of MLTAWA and have not received your copy, please contact
[email protected]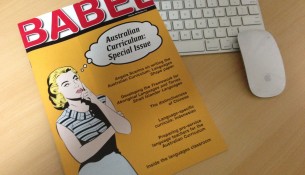 Babel Vol. 48 Number 2/3 has just been released! Articles include: Angela Scarino on writing the Australian Curriculum: Languages Shape Paper Developing the Framework for Aborigin...