Monthly Archives: January 2018
The first Mondays@Murdoch seminar for 2018 will be presented by the WA Commissioner for Children & Young People, Colin Pettit.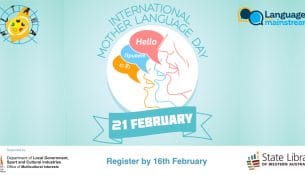 The Modern Language Teachers Association of WA warmly invites members and friends to start the year with a networking event, held on International Mother Language Day (IMLD), 21 F...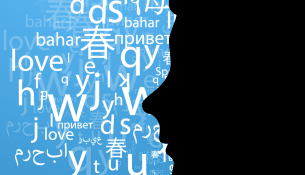 Find out about how PowerLanguage resources are being used to implement the 1+2 Approach to Language Learning Policy in Scotland. Now available to WA teachers.