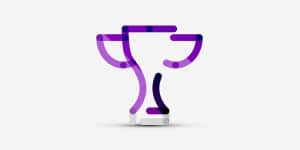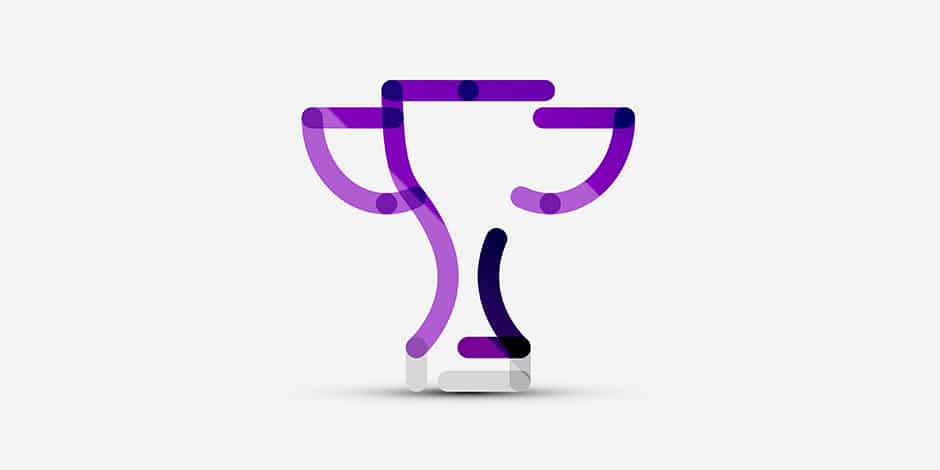 To acknowledge individuals, who play an important role in languages education in Western Australia, the Modern Language Teachers Association of Western Australia Inc. presents two annual awards:
The MLTAWA Hilde Dixon Award is awarded to an individual who demonstrates excellence in the teaching of Languages and the commitment to language education in the classroom and through involvement in language professional associations in Western Australia.
The MLTAWA Principal's Award is awarded to school leaders who have shown long-term commitment to their Languages program and promoted Languages within the wider school community.
MLTAWA Inc. membership provides eligibility to nominate and/or be nominated for the above awards.
More Information
Follow the links under "Awards" in the main menu or visit:
The Hilde Dixon Award: http://mltawa.asn.au/awards/hilde-dixon-award/
Hilde Dixon Award: Past Recipients: http://mltawa.asn.au/awards/hilde-dixon-award/past-recipients/
The Principal's Award: http://mltawa.asn.au/awards/principals-award/