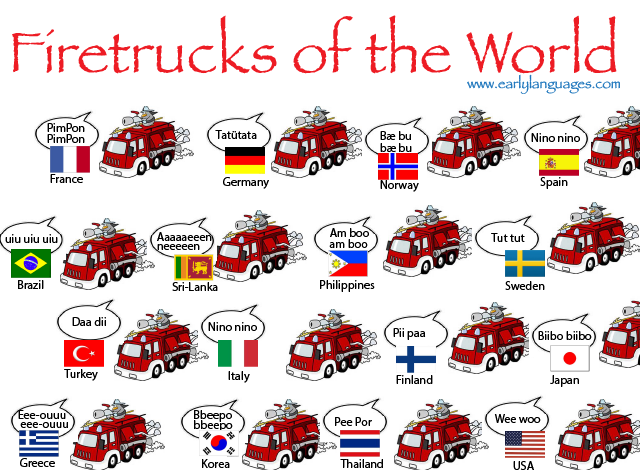 Here are some great posters for display in Language classrooms. Please contribute others in the comments section below and they'll be added to this page.
Tip:
The Block Posters website (http://www.blockposters.com/) will help you print posters over multiple A4 pages, or select the option in "print options" (if you have them!).
---
Posters from around the interwebs
---
Commercial Offerings
Batchelor Press
Batchelor Press is the publishing arm of Batchelor Institute of Indigenous Tertiary Education, Northern Territory, Australia.
The teaching and learning resources developed at Batchelor Institute are produced primarily for Indigenous Australian students living in remote communities, the majority of whom have English as a second or third language. The content of these resources has been developed by community elders, students and teaching staff with many years experience in ESL, distance learning and curriculum development.
Posters and resources are available in a range of Indigenous Australian languages, English, blank, or they can be customised to another language for a fee.
LOTE Teaching Aids
Well known to WA language teachers! Posters are available in many languages. Also a great place to stock up on stickers and rewards.
---
Posters from Andrew Jeppesen
Andrew Jeppesen (a Japanese language teacher in NSW) keeps a collection of posters on Flickr (http://www.flickr.com/photos/acjeppo/sets/72157615918120959):
Created with flickr slideshow.