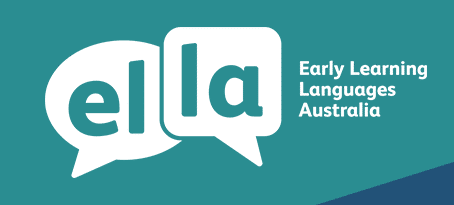 Give your preschoolers a head start in learning a new language by signing up for the Australian Government's Early Learning Languages Australia (ELLA) program.
ELLA is a fun and easy-to-use app-based language program for preschool children, designed to encourage more students to study language in later school years.
ELLA will be made available to all eligible preschools across Australia in 2017. Educators do not require language training and will receive support to easily incorporate ELLA into their preschool. Support payments are available for preschools in disadvantaged areas.
Applications are open until 26 February 2017 to take part in the program in 2017. Visit www.ella.edu.au to apply today.
[gview file="http://mltawa.asn.au/wp-content/uploads/ELLA-4pp-Brochure-Oct16_Web.pdf"]