The University of Melbourne is seeking Primary School teachers, including of Languages, who may be willing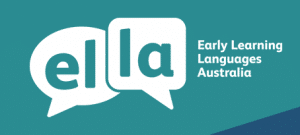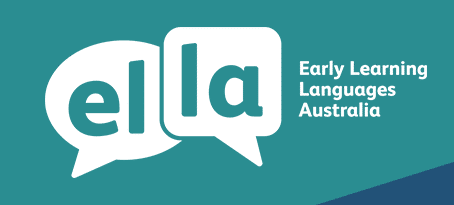 to complete an anonymous online survey, and also potentially an interview, about the Early Learning Languages Australia (ELLA) Program and the use of technology in the classroom.
The focus of the survey is twofold:
to gain insight into teacher perceptions of possible benefits primary school students display having participated in an ELLA program at preschool
to understand teacher perspectives on the possible inclusion of ELLA apps and related resources into the early years of primary school.
If you are interested in participating, you must have your principal's permission. For more information about participation and how to obtain your principal's consent, please contact Prof John Hajek at [email protected]imelb.edu.au as soon as possible.
We look forward to your involvement in the project and thank you for informing this important research which will be provided in the form of a report to the federal government.