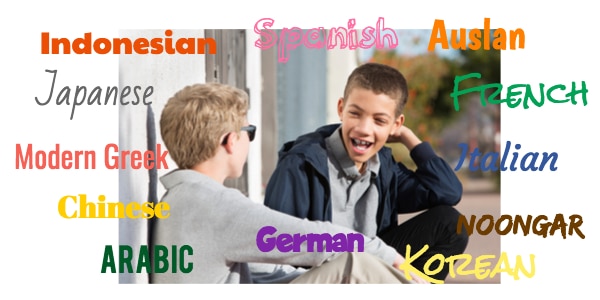 In 2018 the MLTAWA will again run the Side by Side Competition (inaugurated in 2017 as part of the Languages in the Mainstream project). The competition involves two students of a similar year level sitting or standing side by side and holding a conversation by asking and answering questions about any topic using familiar language that has recently been explored in class. Find out more about the competition on the Side by Side page.
During April we will be running 2 hour workshops for teachers who want to know more about:
incorporating Side by Side into their day-to-day teaching
understanding the competition and submission requirements
effective oral communication tasks that link to the WA Curriculum
Register for one of the MLTAWA Side by Side workshops using the links below:
Workshop 1 – Willetton SHS Wed. 11 April 2018 4:00pm – 6:00 pm Registrations close 6 April
Workshop 2 – AISWA Wed. 18 April 2018 1:00pm – 3:00 pm
Workshop 3 – AISWA Thu. 26 April 2018 10:00 am – 12:00 pm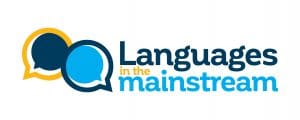 Languages in the Mainstream is a partnership project between the Modern Language Teachers Association of Western Australia Inc (MLTAWA) and the Office of Multicultural Interests (OMI).