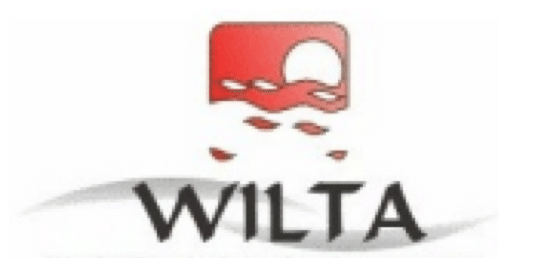 2018 is another busy year for the Westralian Indonesian Language Teachers' Association! In Term 1 we held a workshop on "Teaching Intercultural Understanding Through Language". This workshop was hands on and a lot of fun with music, art and cooking demonstrations all with a focus on language learning. In Term 2, we held two simultaneous full day workshops for Indonesian teachers; one for Year 3 and 4 teachers and the other for Year 11 and 12 teachers, which were both appropriate and timely. Going against WILTA convention, these workshops were held on a week day and yet they still had a very good turn out and the workshops were well-received and very useful for all participants.
2018 is also the third year of our YouTube Competition "Kompetisi Klip-klip". This year we have added a "Pidato" (speech) category for Year 11 and 12 students. The competition is sponsored by the Indonesian Consulate in Perth and the Indonesian Embassy in Canberra with $7,500 worth of prizes for students and Indonesian departments!
The Miki J concert series by Balai Bahasa Indonesia Perth is in its third year too. BBIP have brought Miki J – a finalist in Indonesian Idol and international pop star – to WA for students to participate in an Indonesian language concert. They also provide the song list and teaching resources prior to the concert, so that it becomes a rich language learning and cultural experience for the students, and also makes learning a language "cool". WILTA is proud to cooperate with BBIP and support this initiative.
Finally, our Reciprocal Teacher Visit program continues to strengthen ties between the Indonesian Australian Language Foundation and WILTA with WILTA committee member Pak Brendon teaching English in Bali in January and Ibu Juni from IALF helping as a Language Assistant in WA Schools for four weeks in May and June 2018.