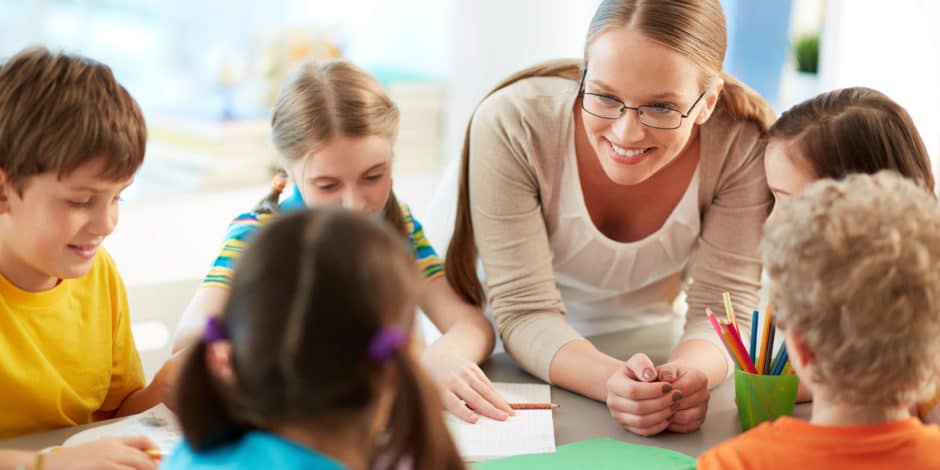 MLTAWA committee member Nicky Griffin-Appadoo writes about how the Keynote address by Professor Rod Ellis at the MLTAWA Biennial Conference July 2018 led her to implement one of the tasks he suggested in her classroom.
6 Easy tips to improve students' recall
As teachers we are not only responsible for teaching the content but also the skills, strategies and tools that will support learners in retaining and using what you they learn. In this paper Nicky Griffin-Appaddo draws on a range of sources to highlight some traps to avoid, and to provide some tips to help student recall.