We wish Claire Leong, Head of Languages at Wesley College and former MLTAWA Committee member, all the best for the Australian Education Awards night on 16th August in Sydney. Claire is a finalist in the category for the  Department Head of the Year Award.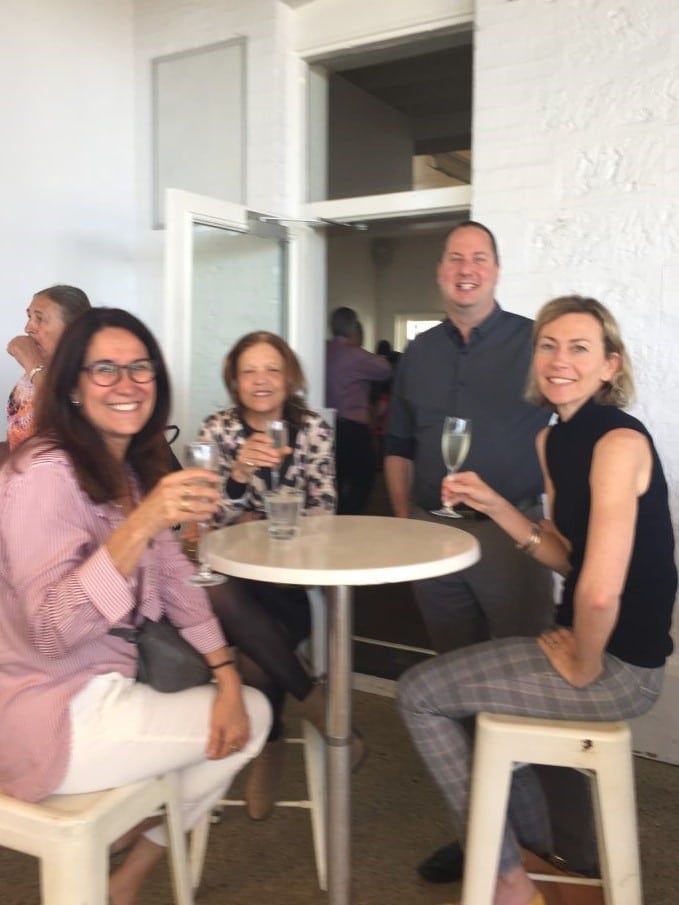 Claire is one of 10 finalists in the category, and the only Head of Languages.
Claire believes that if we can understand one another better, and can communicate far more effectively, we can actually make a profound change in our World. She believes that our young people, now, more than ever, with the global problems we face and hence the global solutions we require, will need intercultural skills, best taught through learning languages.
Claire's team has created Wandjoo Miya, an innovative Languages Centre embodying the physical manifestation of intercultural understanding with the nexus of inclusion, diversity and equity. Borderless teaching spaces produce ongoing opportunities for connection and collaboration between all teachers, students, languages and cultures.
Congratulations, Claire. A well-deserved nomination, and thank you for holding the banner for Languages! We wish you all the best.
Find out more about the awards at Australian Education Awards.