MLTAWA members, Francesca Candaten, Joanne Bell and Erica Letizia are working together on a project for the Key Language Leaders' Initiative 2019 and, to support their research, they are seeking the assistance of other language teachers.
Language teachers in both public and private schools are encouraged to complete a short survey (approximately four minutes).
The survey can be accessed here or by using the QR code below.
Don't forget to click "Done" at the end of the survey to submit your responses.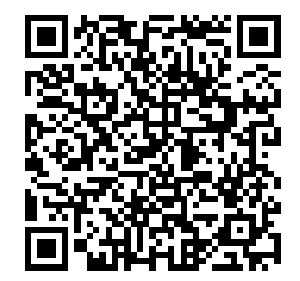 Image by Karen Arnold from Pixabay