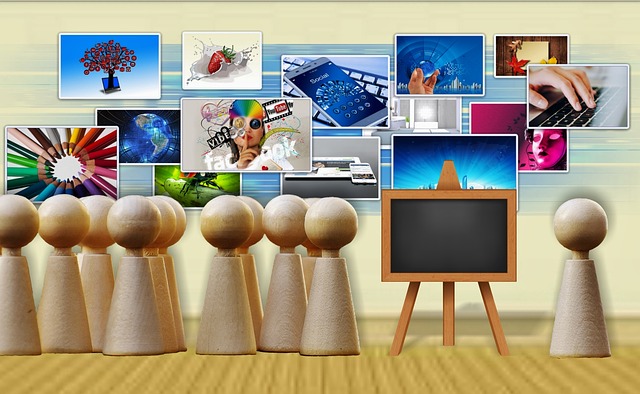 31 October 2019
John Curtin College of the Arts
Are you tired of hearing that STEM is now the big focus of schools and Australian education?
Do you feel like STEM is pushing Languages out of our schools?
Do you feel like it's difficult to raise the value of Languages in our Education system when STEM is the new shiny "subject"?
Or do you just want to know how to fight and prove that Languages is adaptable, versatile and is all around us? – just like Science and Mathematics.
On the 31st of October 2019 Francesca Candaten and Erica Letizia will be holding a PL at John Curtin College of the Arts in Fremantle.
The session will cover principles of STEM learning and the Design Thinking Process and how it can be used as part of the Languages curriculum without adding more pressure on teachers. As part of the Department's Key Language Leaders' Initiative, the presenters have been working on a project to assist language teachers to integrate STEM learning into their programs and some of their findings will be shared at the PL.
The session will also explore how to turn a target language writing task into a STEM activity without the need to produce a tangible object. (An easy way to show your executive staff that you are applying STEM principles without the need for extra time and resources – good way to prove Languages is keeping up with the times and is not disappearing!)
The presenters will share brief ideas for the following languages: Nyoongar; French; Italian; Indonesian; Japanese; German and Chinese and there will also be an opportunity to workshop ideas on projects, activities or tasks that are relevant to specific Language curriculums.
Department of Education teachers can register via PLIS
Other teachers can contact Erica at [email protected]
Places are limited.
Please forward all enquiries to Erica.