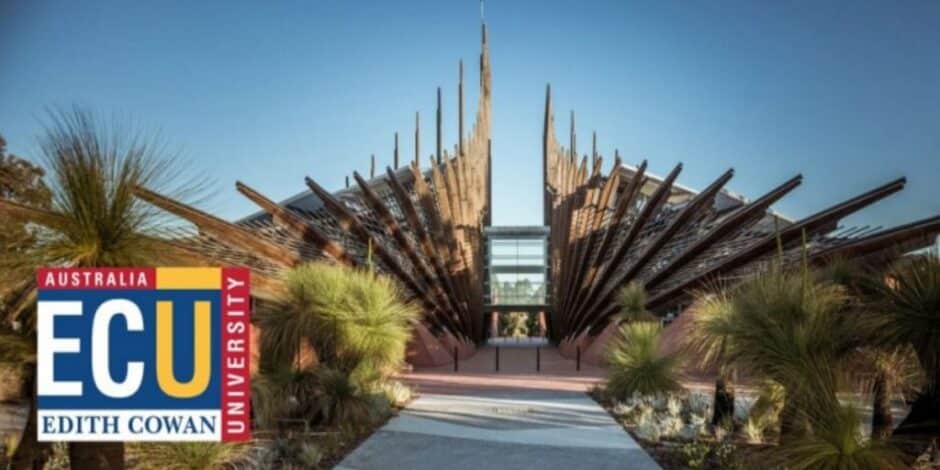 Commencing Semester 1, 2023 the School of Education at Edith Cowan University will be offering students a pathway to become Languages specialists.
As part of the Languages specialisation at Edith Cowan University, students are required to complete a Work Integrated Learning (WIL) experience with a languages specialist in a school which teaches Languages. Students will be required to complete a minimum of 8 hours of WIL per unit (preferably in the same school) and complete reflective journal which will part of their assessment.
The purpose of this WIL placement is to provide the students with experience of teaching languages in the field (classroom). It is anticipated that this will help the student to make connections between theory, classroom practice and gain practical experience in the teaching of languages so students are encouraged to assist and participate in language teaching and learning experiences.
Mentor teachers are not required to assess the students however, they will be required to complete and return a feedback form on the WIL experience from a mentor teacher's perspective. Language teachers who are interested in mentoring our future Languages specialists from Term 1, 2023 are to contact Dr Annamaria Paolino ([email protected]) for more information.