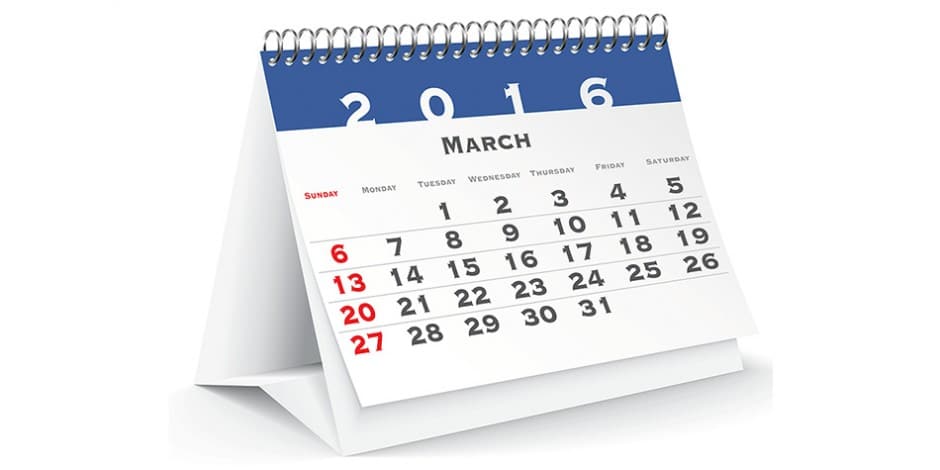 View the full calendar
You may have noticed the "Important Dates" listing in the right-hand sidebar of this website has had a bit of a makeover. But there's more! Click on "View Calendar" at the bottom of the widget,to be taken to the full version of the calendar.
Subscribe to all of the calendars
From this screen, you can subscribe to calendars so that when changes are made they automatically synchronise with your own calendar.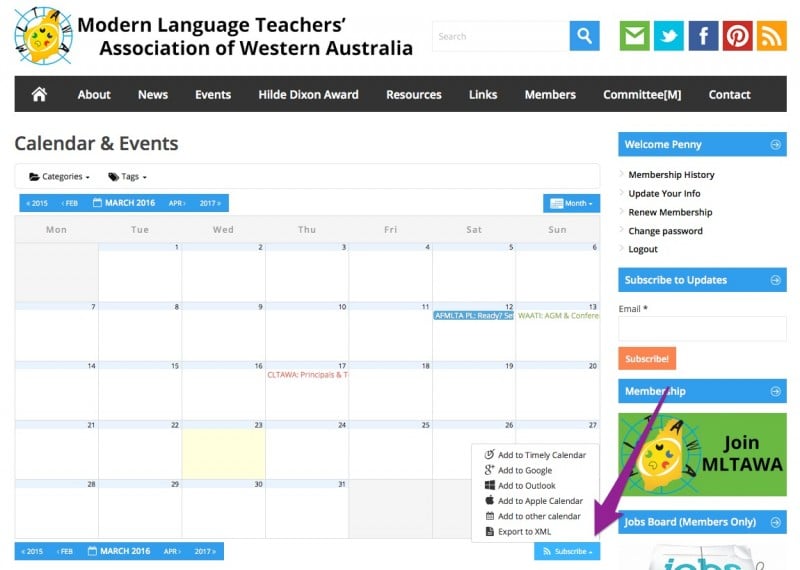 Subscribe to just the calendars that interest you
To subscribe to individual calendars, filter the main calendar first by selecting "Categories" and then go to subscribe, else you will be subscribed to ALL calendars managed by the MLTAWA (i.e. you will receive events/dates for JLTAWA, CLTAWA, ASTWA, etc. and not only the SLAs and events you are interested in).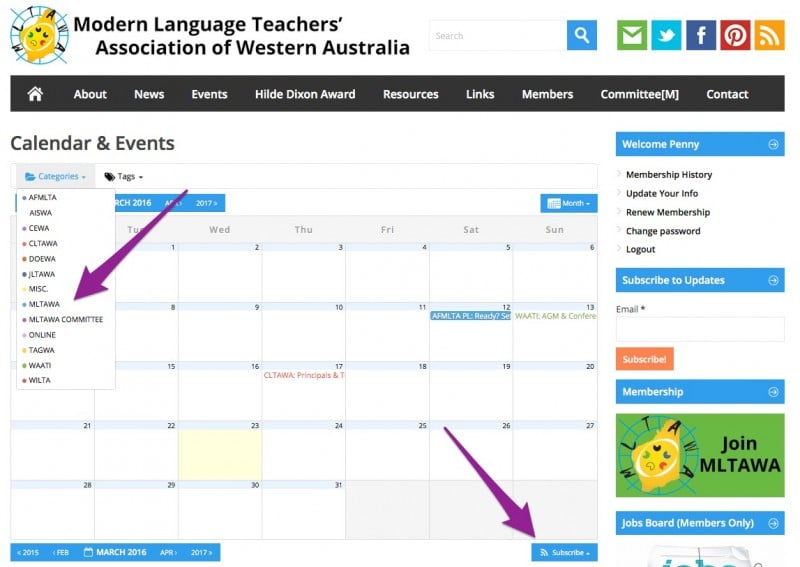 Suggest additions
And that's it! If you would like to add events or dates to any of the calendars, please contact [email protected] or the President of your Second Language Association.