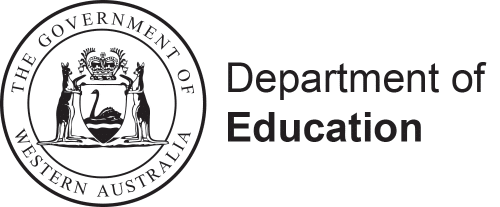 Two Teacher Development School events at Willetton Senior High School are being offered to all Languages teachers:
Building a quality languages program
This session will describe the sorts of programs or program conditions in which high quality language teaching can be achieved. Using the AFMLTA Program Standards as a guide, participants will have the opportunity to reflect on what a high quality program looks like in their context, and consider how to develop their program further. Proven, practical strategies for promotion and advocacy will be presented.
Target audience: Teachers and curriculum leaders
Date: 7 September 2017
Time: 3.45pm to 5.30pm
Where: Willetton SHS, Languages building
Cost: Nil
Last enrolment date: 1 September 2017
Enrolment for DoE teachers: https://plis.det.wa.edu.au/?EventID=17487
Enrolment for AISWA, CEO or Community Languages teachers is by email to: [email protected]
Advocating and promoting your program: a practical workshop
This practical workshop will give teachers some low cost, high impact strategies for promoting their languages program. Making the most of the limited resources available, teachers will be able to showcase their program in their community, using simple strategies.
Target audience: Primary and secondary teachers and curriculum leaders
Date: 26 October 2017
Time: 3.45pm to 5.30pm
Where: Willetton SHS, Languages Building
Cost: Nil
Last enrolment date: 20 October 2017
Enrolment for DoE teachers: https://plis.det.wa.edu.au/?EventID=18049
Enrolment for AISWA, CEO or Community Languages teachers is by email to: [email protected]