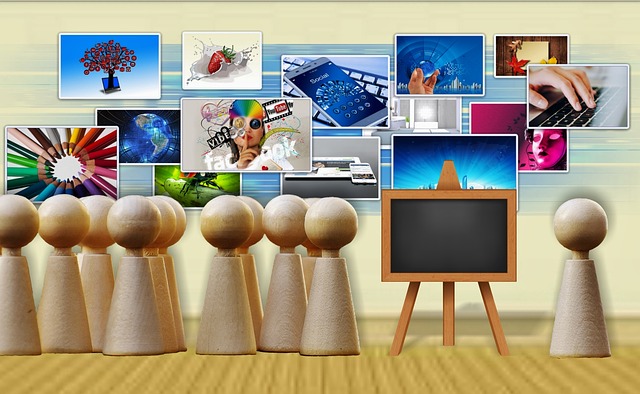 Small Group Moderation 'Why is it necessary?'
Ever wondered what:
are 'statistical anomolies'?
is the difference between a school mark and a moderated school mark?
happens to school marks for schools in small group moderation partnership?
Then this presentation is for you. It will focus on the School Curriculum and Standards Authority's requirements for Small Group Moderation, the model for assessment in a partnership and procedures to ensure comparability between partner schools. Examples will also be provided of how being or not being in a small group moderation can impact on students.
Monday 11 March, 4.00-5.30pm – Willetton Senior High School – Languages Department