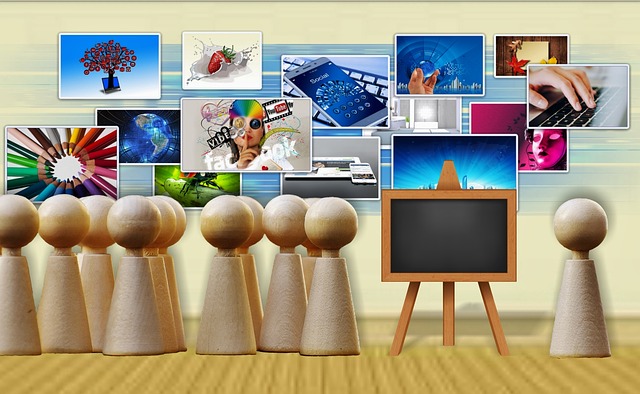 Did you know that….
The School Curriculum and Standards Authority (the Authority) accesses examinations in a number of other language such as Croatian, Filipino, Hungarian, Polish, Hindi, Tamil, Turkish (just to name a few) from other states?
The Authority also has syllabus and examinations for French: Background Language, German: Background Language and Italian: background Language
Or that students can either:

study these languages in Year 11 and Year 12 as part of school program or through a community language school working with a school?
sit the external examination in one of these languages in Year 12 as a non-school candidate?
Join Hanneke Rekelhof, from the Authority, to learn more about the range of languages and the options available to students and how mainstream schools and community language schools can support there students.
Wednesday, 20 March 4.00-5.15pm – Mt Lawley Senior High School – Staffroom