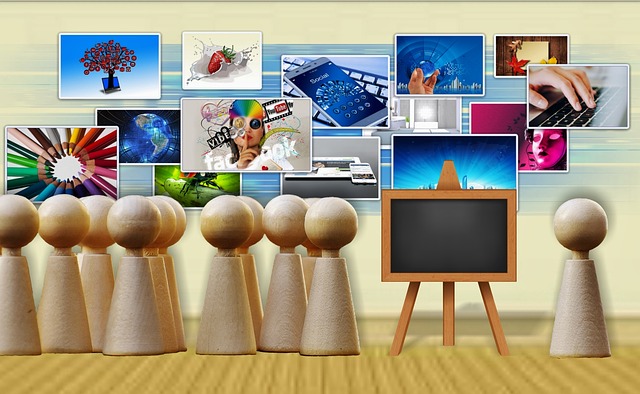 You are invited to attend a presentation on:
WA Curriculum: Languages from 3 perspectives
The role of mindsets in student challenges to language learning
Shifting from fixed mindset to growth mindset for students K-12
Presented by Sonia Czernik, Diamond Light Learning. Hosted by Willetton Senior High School – Teacher Development School: Languages. 
Thursday, 11 February 2021 – 4.00-6.00pm
Willetton Senior High School (Languages Building)
Pinetree Gully Road   Willetton   WA
Once again Nathan Harvey and the Teacher Development School: Languages team at Willetton Senior High School have generously extended an invitation to MLTAWA members and friends to participate in their PL program. 
MLTAWA members and friends Register here
DoE Teachers can register through PLIS
Please note that there is a pre-survey to complete after you have completed the registration process. The link to the survey is on the MLTAWA Eventbrite registration page.