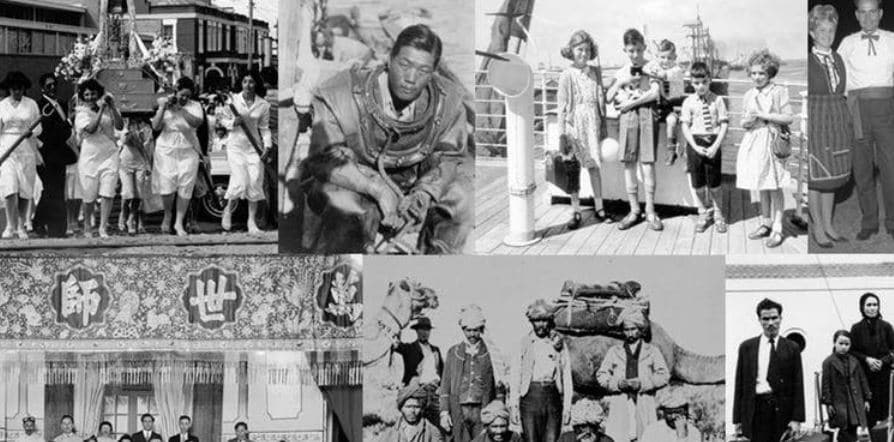 The State Library of Western Australia is celebrating the launch of the languages materials developed in collaboration with the Office of Multicultural Interests as part of the Sharing Our Multicultural Heritage – many cultures, many languages project by holding a free professional learning event for community language and modern language teachers. (Some of the MLTAWA conference attendees have already had a little sneak peek!)
As part of the launch you will be shown how to access free online guides for Languages teaching resources, provided with a presentation of support materials and given opportunities to network. Refreshment is provided.
When? Thursday, 9 August 2018 from 4:30 pm to 6:00 pm (AWST)
Where? State Library of Western Australia, 25 Francis Street, Perth, WA 6000
Registration? Through Eventbrite Click here
Photographs from the project resources. Courtesy SLWA.